Huachen is a custom precision prototyping factory, located in south of China, Dongguan city, Guangdong Province. The geographical location is near to airports and ports and the weather is very warm & pleasant, which create a nice production environment and a very convenient transportation for us. We are in a very fast turnaround to make your designs come out so that your products could enter into the market soon to make a big profit for you!
Our factory has specialized in the rapid prototyping industry for more than 10 years. There is a powerful PROFESSIONAL & SKILLED processing team and WELL-ROUNDED engineering team to support your development. Our teams will work with you to give you the technical guidance, professional machining suggestions and make your design ideas come out through our manufacturing technologies.We insist on precision, high quality, on time and 100% after-sales all the time to provide customers with the best manufacturing solutions to meet requirements of any complexity within the shortest possible time, which is also our company's mission. Warmly welcome RFQ us: projects@huachen-tech.com. We will make your feel our perfect machining capabilities and excellent service! 
Choose Us, Huachen Will Be Your Reliable Manufacturing Partner!
In addition, Huachen factory owns an extensive processing capability, including:
3/4/5-Axis CNC Milling/CNC Lathing
Vacuum or Urethane Casting/Rubber or Silicone Mould
3D Printing/SLA/SLS/MJF
Sheet Metal Fabrication/Bending/Laser Cutting
Injection Moulding
Wire EDM/EDM
Die Casting
Surface Finishing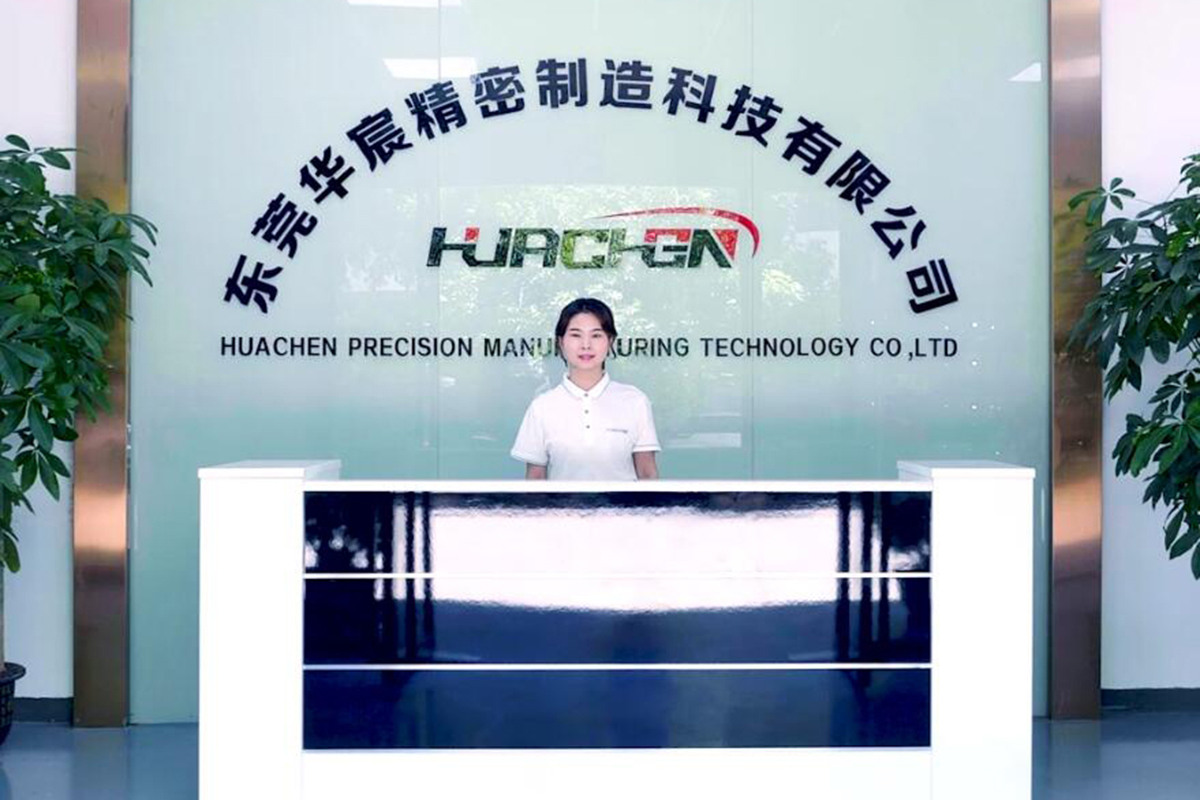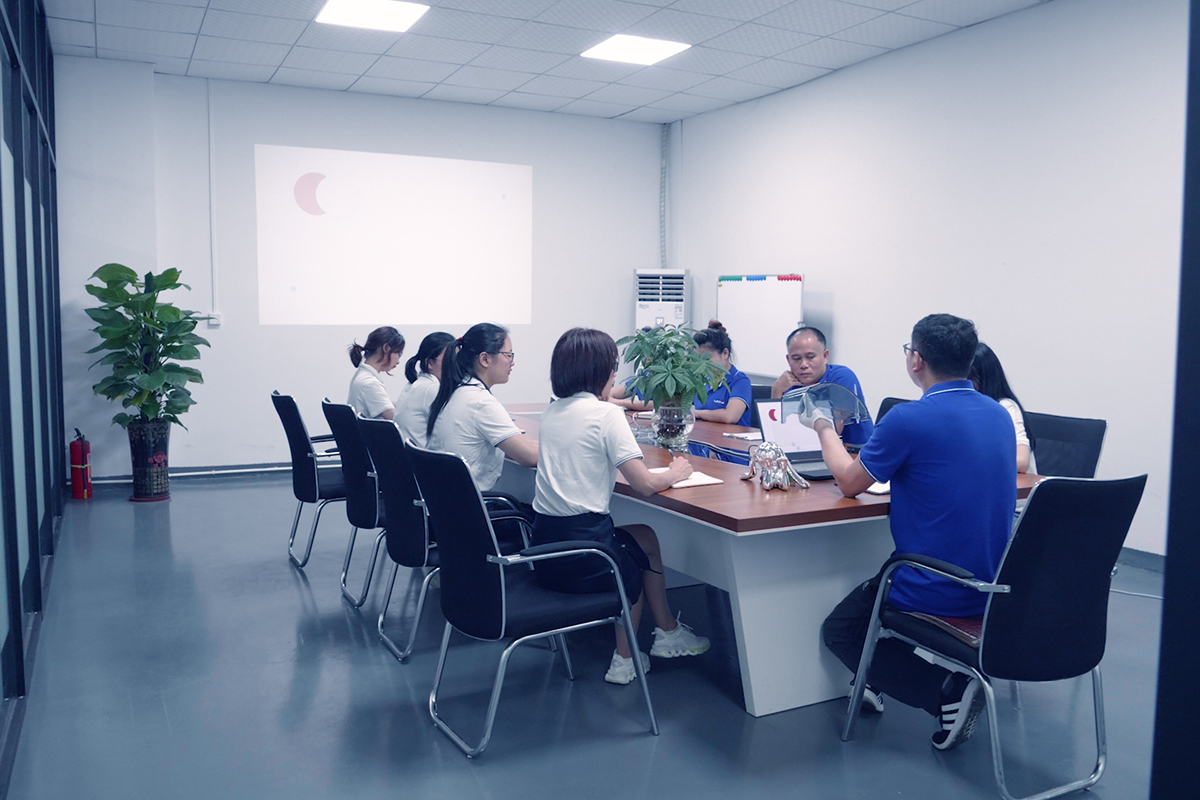 Training & Discussion
Learning makes progress, our teams have regular meetings to study the technology & skills, exchange ideas and make progresses from each other. In order to provide first -class products and service, we highly value every customer and strive to make their trust worthwhile. 
An Excellent Overseas Sales Team
Huachen has an excellent and experienced overseas sales team. We are young, enthusiastic, patient and responsible. We communicate with you freely in English and report the production process to you at any one time.
At the same time, we often organize training meeting on process and production, just to better serve you!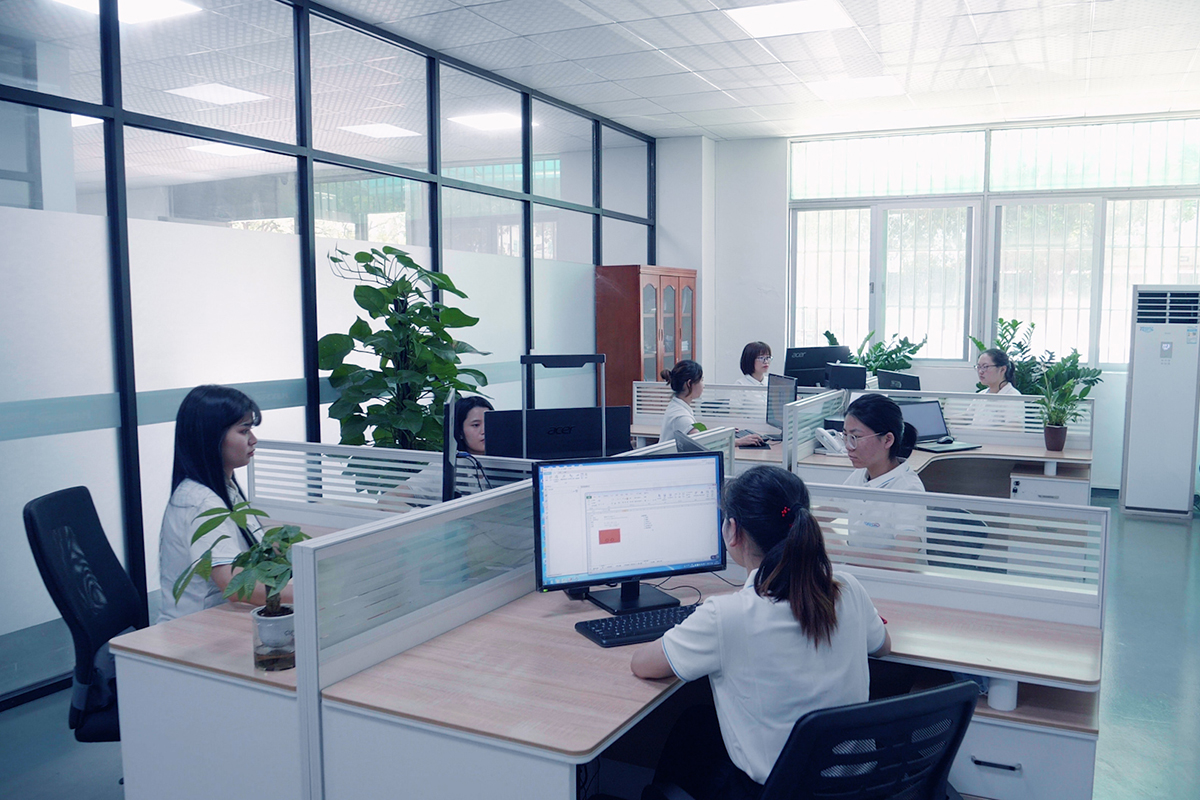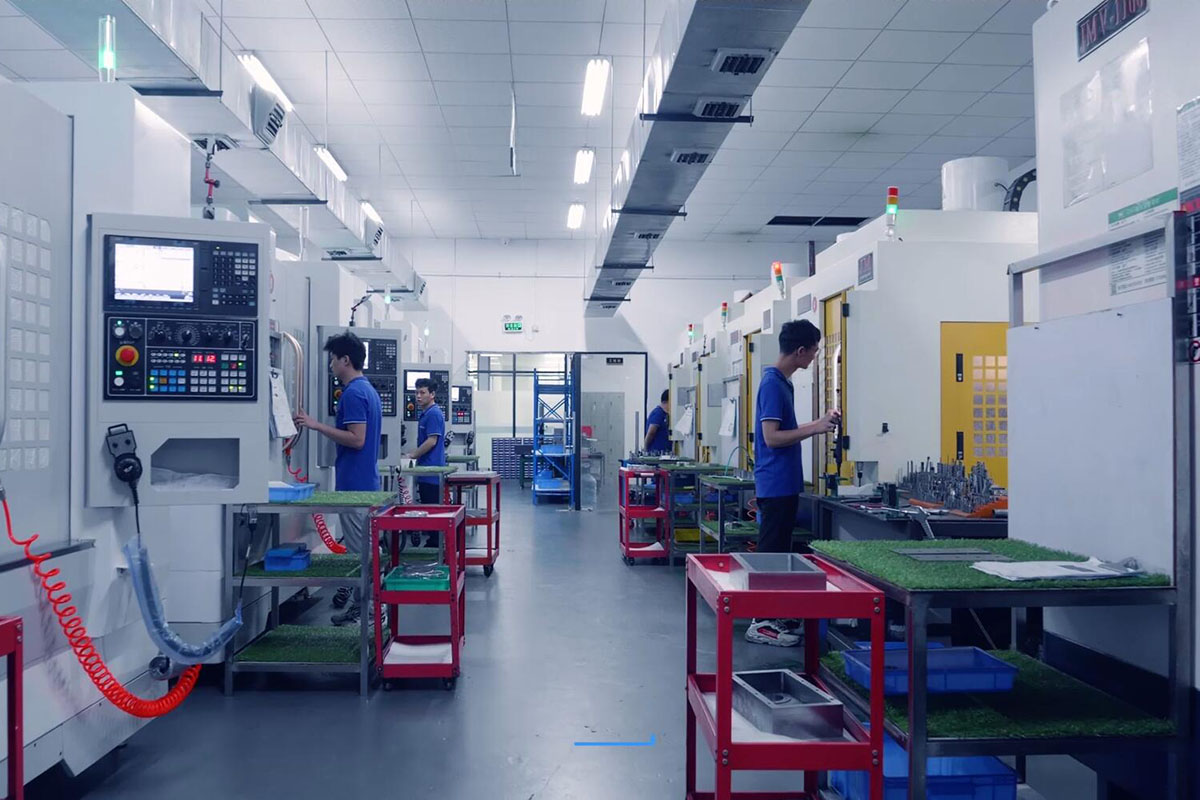 3&4 Axis CNC Machining
CNC machining is a preferred solution for prototyping, low-volume and large batches manufacturing. Our 22 sets of sophisticated 3&4 axis CNC machines to ensure that we have sufficient production capacity. The latest support technology enables us to provide custom parts with incredible accuracy.
The combined use of 3-axis and 4-axis enables us to process parts with higher accuracy and quality. The metal and plastic parts we process are widely used in various industries, such as automobile parts, aviation parts, protective articles, shell parts of consumer electronics, etc.
CNC Turning
CNC turning is a substractive manufacturing process, which mainly used for manufacturing parts with symmetrical cylindrical or spherical features.
We have a series of CNC turning centers, from prototyping to full production which can meet your most stringent requirements to produce high-precision, high-quality and low-cost parts.
The turning parts are very versatile, they are used by many industries including automotive, electronics, aerospace, manufacturing, sporting, and much more.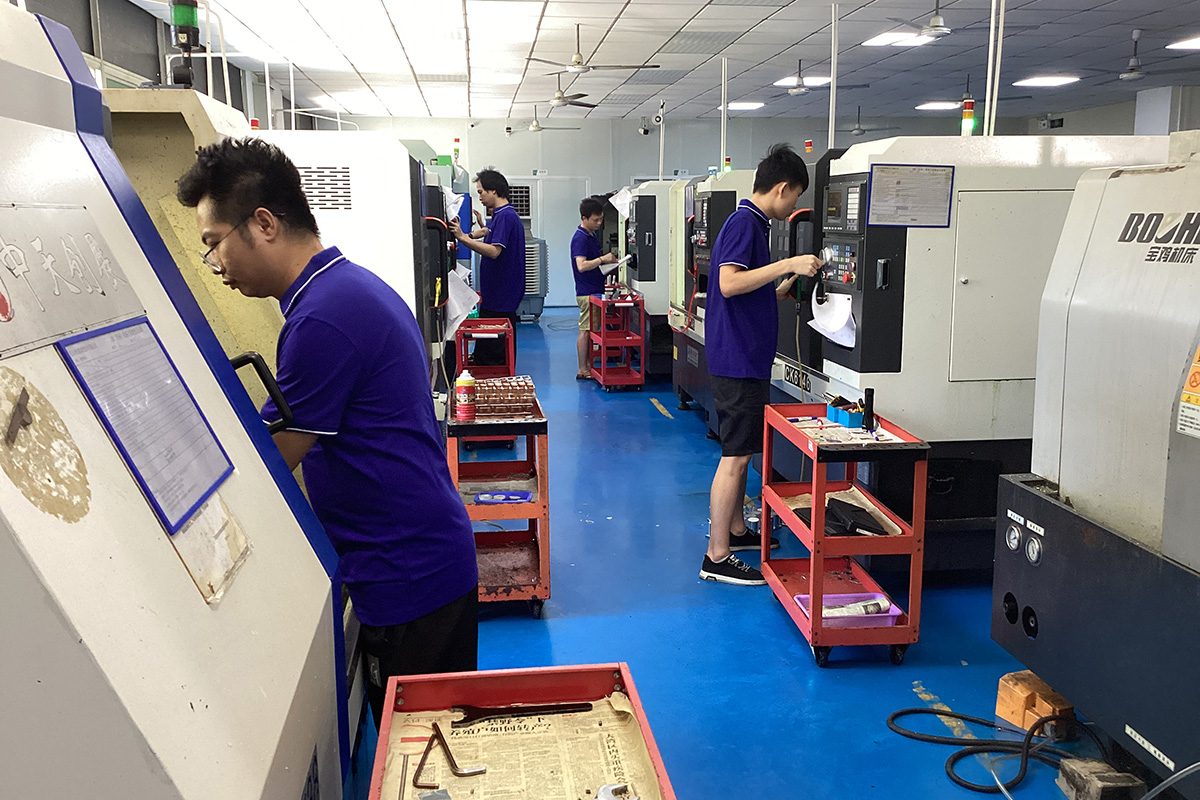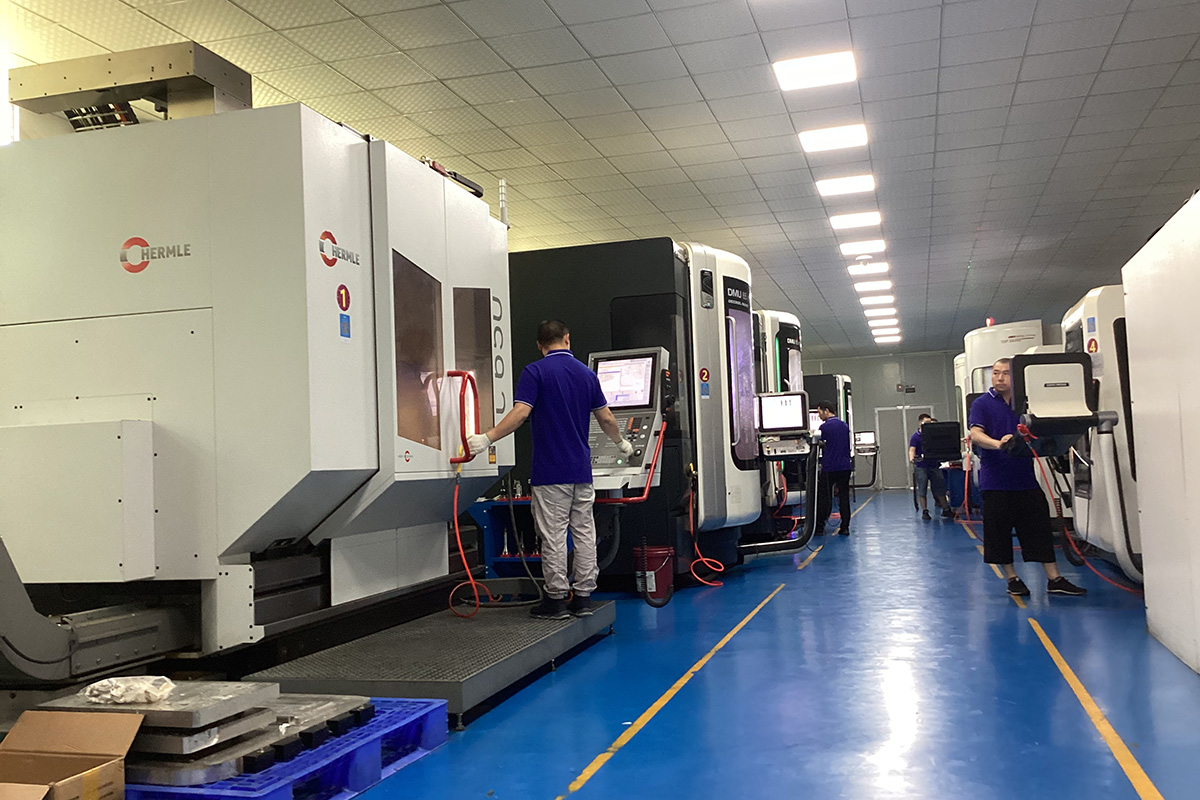 5 Axis CNC Machining
Compared with traditional CNC machining centers, 5 Axis CNC machining can cut multiple sides of parts at the same time, which can make more efficient use of time and greatly improve accuracy, thus improving the overall speed of production.
For manufacturing complex and highly accurate products, 5 Axis CNC machining has more advantages.
The tightest tolerance up to +/-0.005mm (+/-0.000196 Inches)is available to your request in Huachen.
Quality Control
Quality is always Huachen's first priority. We strictly comply with the requirements of ISO9001-2015, conduct a routine inspection on all parts being produced, and conduct 100% full inspection after the process.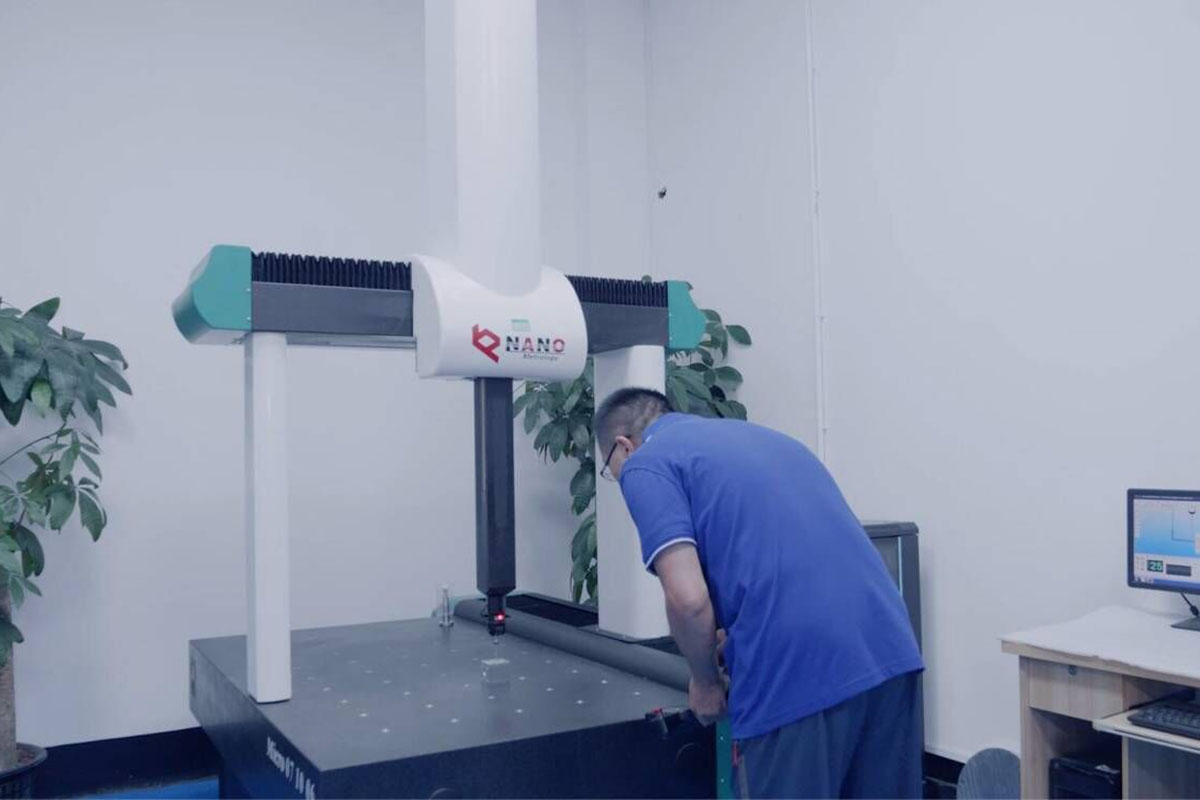 Our factory is certificated with ISO9001-2015 quality system, we ensure all products are inspected OK before shipment.
Our company always guarantees rapid, cost-effective, efficient for all of our clients.
Our OEM parts are used in a great wide range of fields, involving Aerospare&UAV, Automotive, Communications, Consumer Products, Industrial, Medical, Product Development, Robotics&Automation, and so on.