3D printing is the process of converting your digital designs into solid three-dimensional objects. It uses a computer controlled laser to cure a liquid photo-curable resin, layer by layer, to create a 3D part.
Additive manufacturing or 3D printing is the future of manufacturing and is opening up a world of 3D prototyping and low-volume rapid manufacturing possibilities.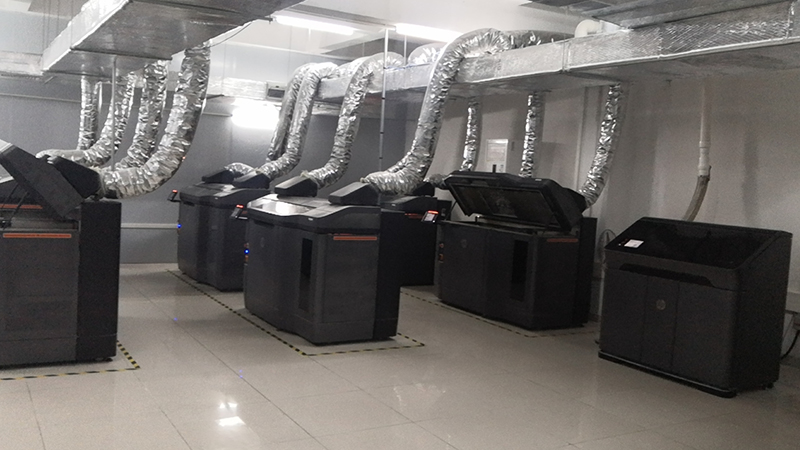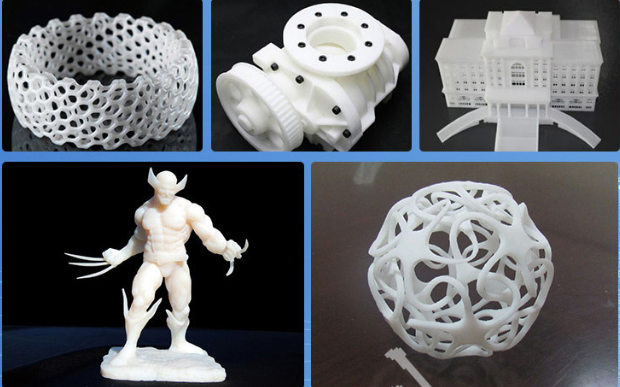 Huachen Precision has been providing online 3D printing solutions for over 10 years. Our factory vias Stereolithography (SLA) , Selective Laser Sintering (SLS) , HP Multi Jet Fusion (MJF) and Direct Metal Laser Sintering (DMLS) and pairs with our extensive experience which enable us to deliver high-quality and highly praised parts all the time.
Advantages of 3D Printing
Online 3D printing delivers fast rapid prototyping in 1-2 days, allowing for faster design iterations and speed to market.
With post processing team allows perfect post-processing surface on 3D printing parts.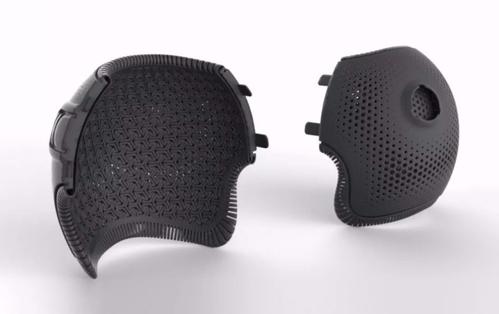 3D printing can achieve precise parts and feature details as per CAD.
3D printed parts can achieve complex geometries without a sacrifice in performance.
Available 3D Printing Material (Plastic & Metal)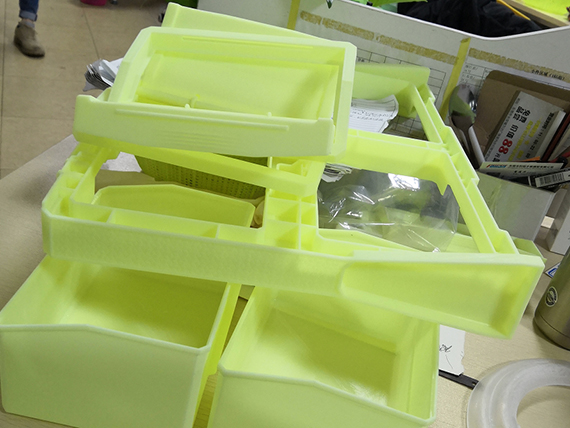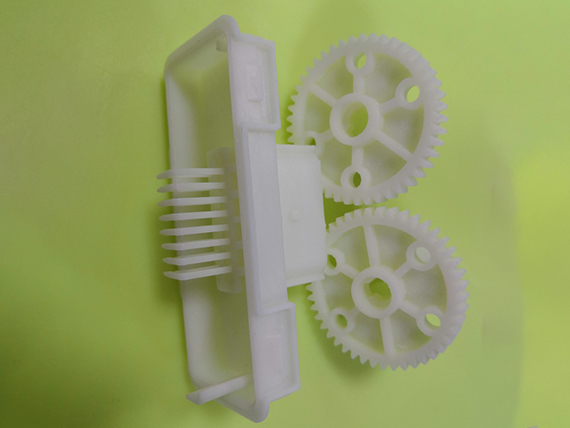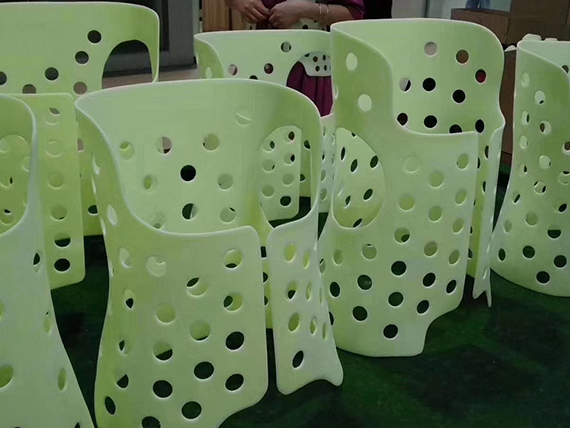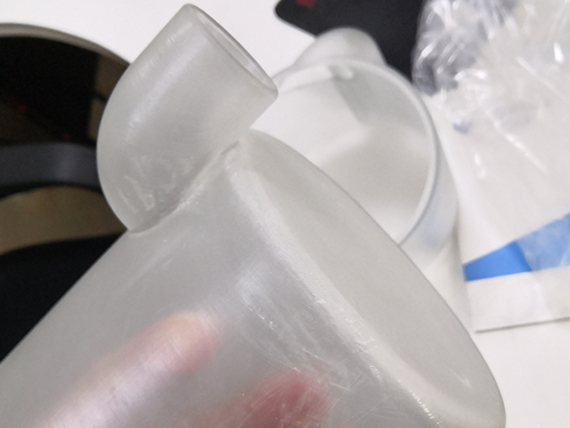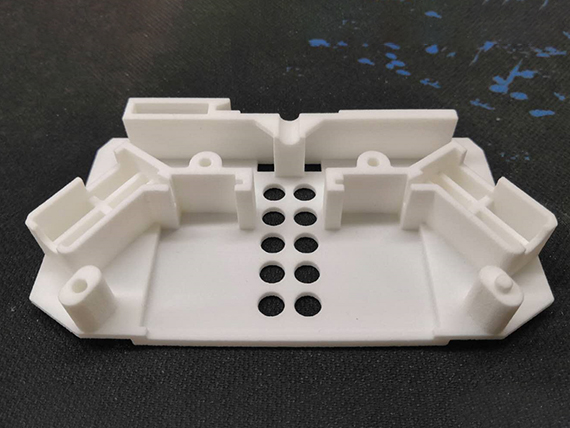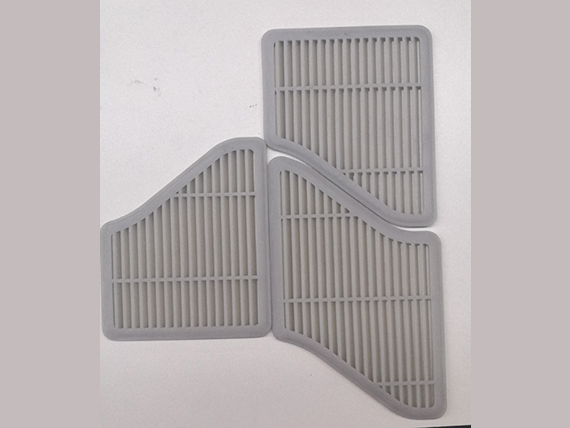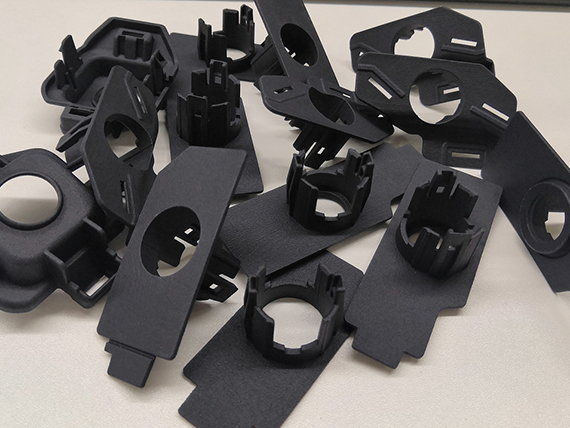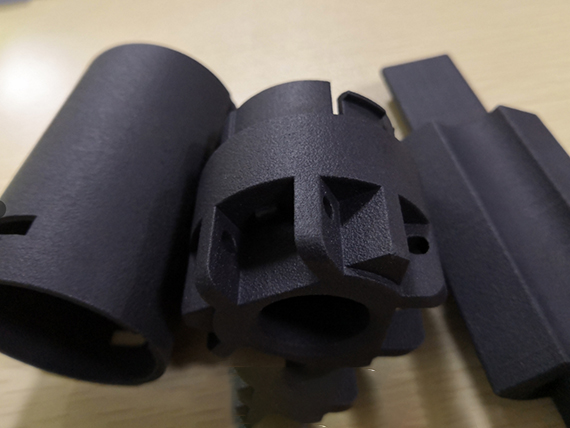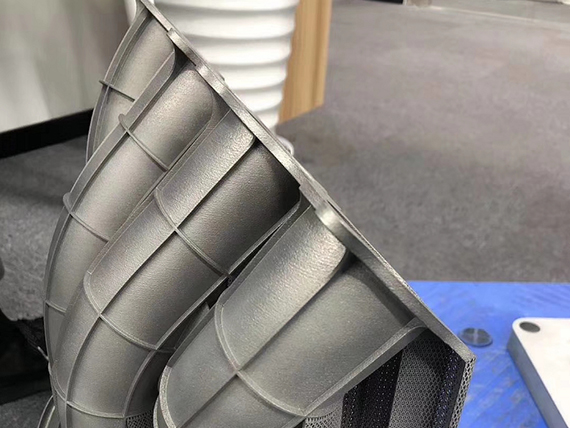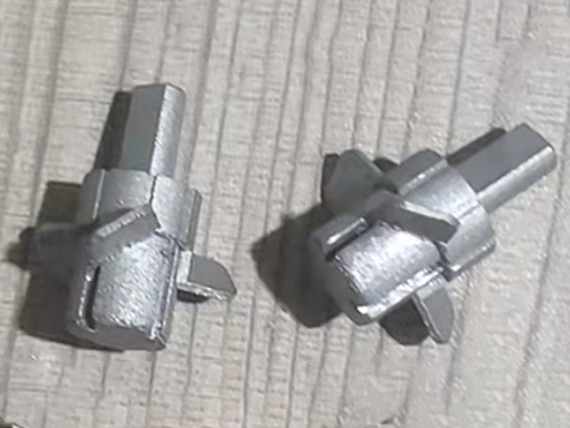 ---