CNC machining is a subtractive manufacturing process that uses rotating computer-controlled cutting tools like drills, end mills, and turning tools to remove material from a solid block of material to shape a desired structure. It is a viable option for manufacturing parts with a range of materials and surface finishes. In addition, multiple machines can use the same programming drawings at the same time, which greatly increases the speed and capability of the production process. Nowadays, almost all factories use digital programming drawings to direct CNC machines on how to cut the workpiece.
Huachen Precision is offering a full range of CNC processed, which includes 3/4/5 Axis CNC machining, CNC turning/lathe, drilling, boring, countersinking, counter boring, tapping, reaming, wire EDM and EDM, plus more. We can rapidly produce your CNC machined parts with precise tolerances, excellent mechanical properties and an excellent surface effect.
Advantages of CNC Machining
A wide range of materials is an obvious advantage. Many different metals and plastics are supported.
CNC machined Parts have a high precision which could absolutely reach out the tolerance of technical drawings.
CNC machining can make different products, no matter how complex they are, how curved they are, or how deep they are.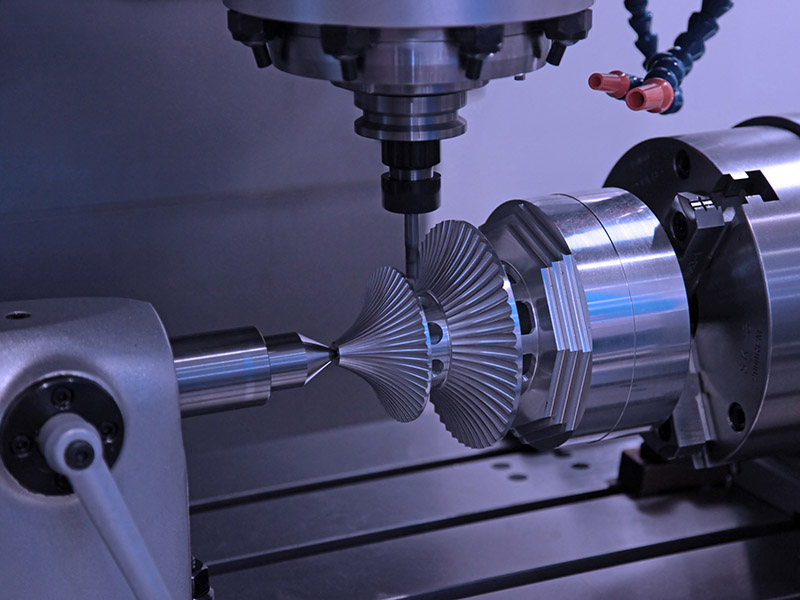 CNC machined parts could make all kinds of surface treatments. They have great the properties and appearance.
CNC machines can be worked continuously day and night and only need to be switched off while operated the maintenance. All custom prototype samples will be rapidly delivered for. 
CNC Programming is utilized by engineers to create program instructions, which can be manufactured in hundreds or even thousands of parts. Each manufactured part will be exactly the
same. It is highly efficient and accurate for batch production.
| | | | | |
| --- | --- | --- | --- | --- |
| Plastic material | Aluminum | Mild, Alloy, Tool & Mold Steel | Stainless Steel | Other Metal Material |
| ABS (natural, white, black) | AL2014 | Mild steel 1018 | 301 SS | Brass C360 |
| ABS+PC (black) | AL2017 | Mild steel 1045 | 302 SS | Brass H59 |
| PC (clear, black) | AL2017A | Mild steel A36 | 303 SS | Brass H62 |
| PC+30%GF (black) | AL2024-T3 | Alloy steel 4140 | 304 SS | Copper C101 |
| PMMA (clear, black) | AL5052-H32 | Alloy steel 4340 | 316 SS | Copper C110 |
| POM/DELRIN/ACETAL (white, black) | AL5083-T6 | Tool steel O1 | 316L SS | Bronze C954 |
| PP (white, black) | AL6061-T6 | Tool steel A2 | 416 SS | Magnesium AZ31B |
| PE (white, black) | AL6061-T651 | Tool steel A3 | 416L SS | Inconel 718 |
| NYLON (white, black) | AL6082-T6 | Mold steel D2 | 17-4 SS |   |
| NYLON+30%GF (black) | AL7050-T6 | Mold steel P20 | 440C SS |   |
| PPS (white, black) | AL7075-T6 | Mold steel S7 |   |   |
| PEEK (black, wheat) | AL7075-T351 | Mold steel H13 |   |   |
| PEEK+30%GF (black) | AL7075-T651 | Mold steel SKD11 |   |   |
| ULTEM (black, amber) |   |   |   |   |
| FR4 (black, aque) |   |   |   |   |
| PTFE/TEFLON (white, black)      |   |   |   |   |
| PVC (grey, clear) |   |   |   |   |
| HDPE (white, black)      |   |   |   |   |
| UHMWPE (white, black)      |   |   |   |   |
CNC Machined Parts Showcase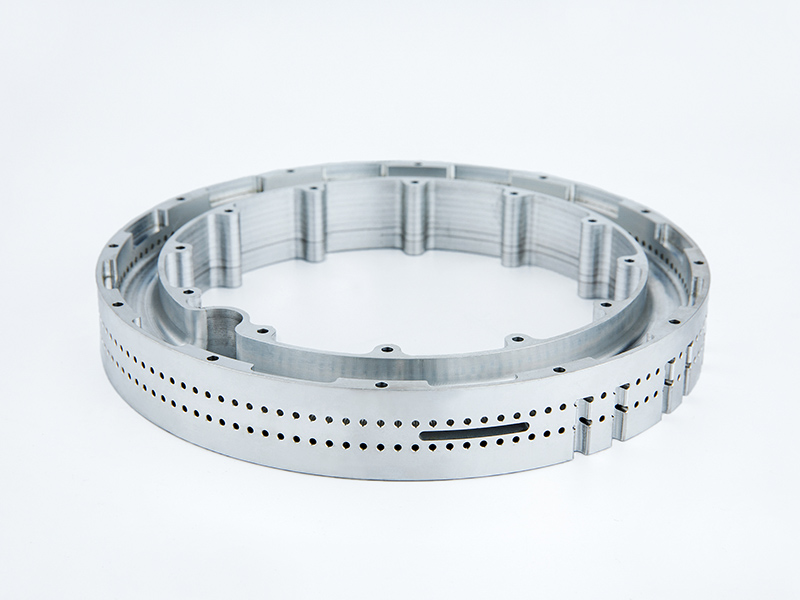 High Precise Tolerance CNC Aluminum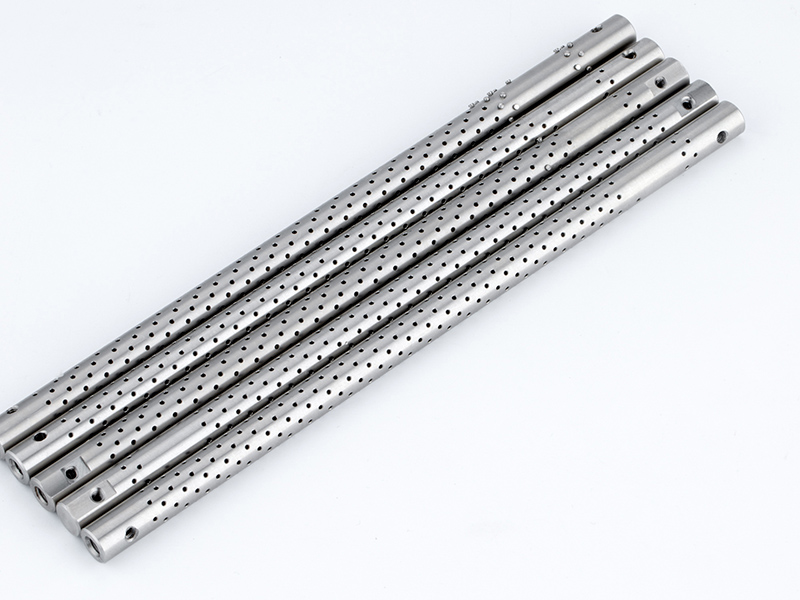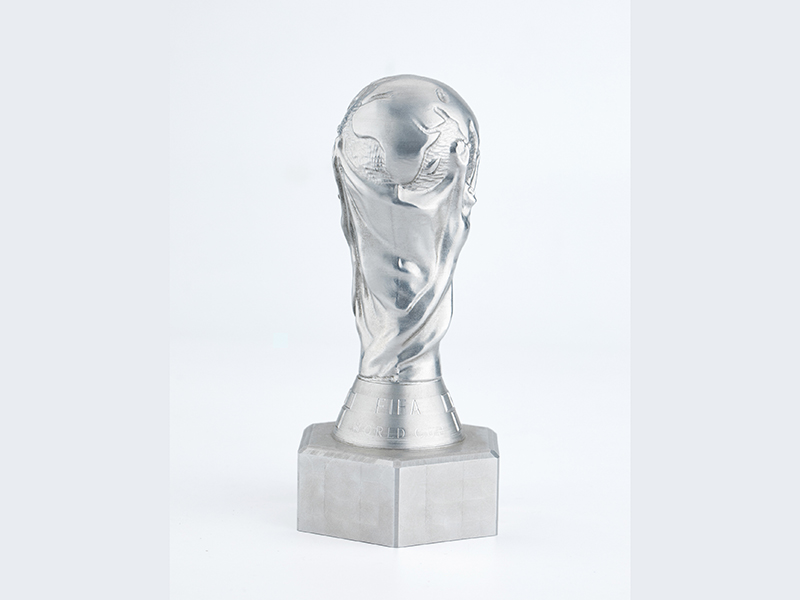 5 Axis CNC Milling OEM Part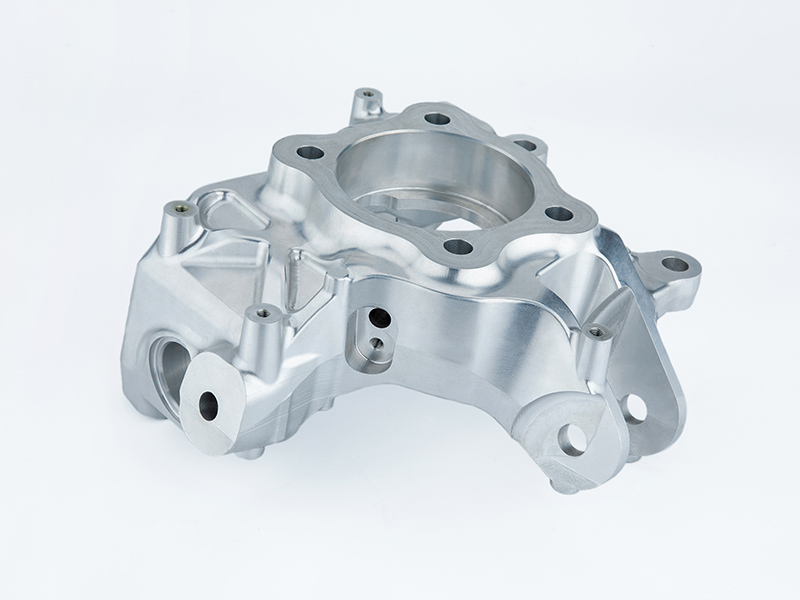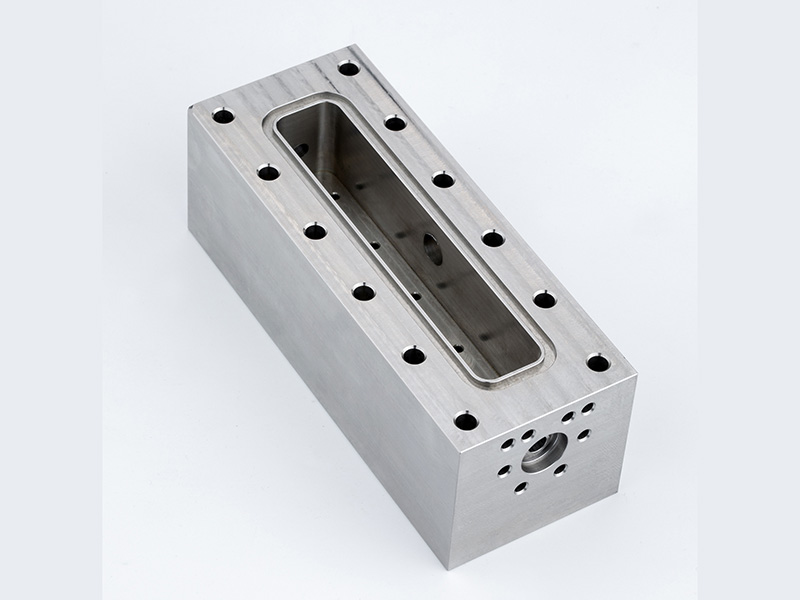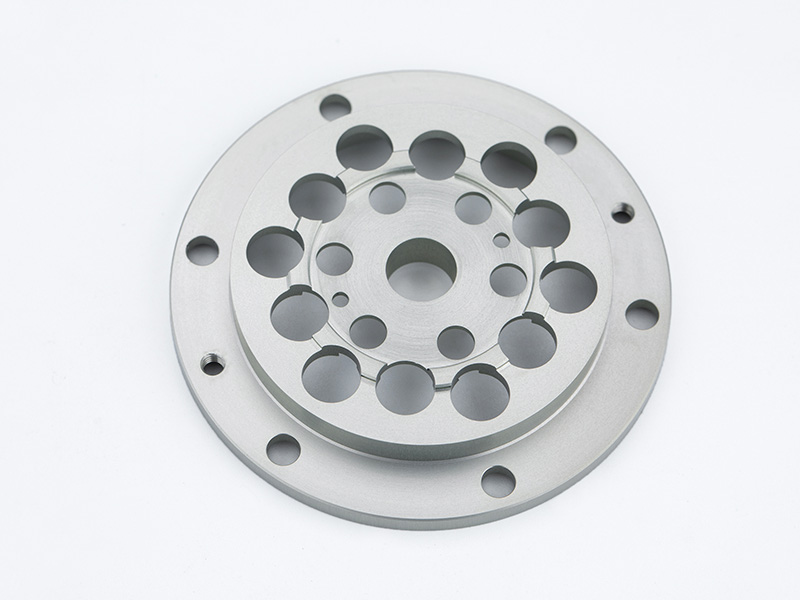 CNC Machined Rapid Prototype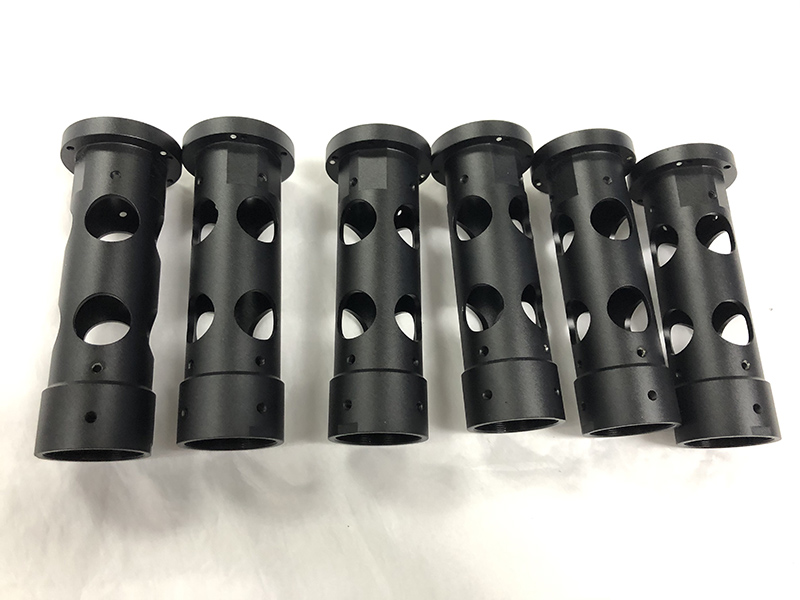 Small Batch Black Anodized Parts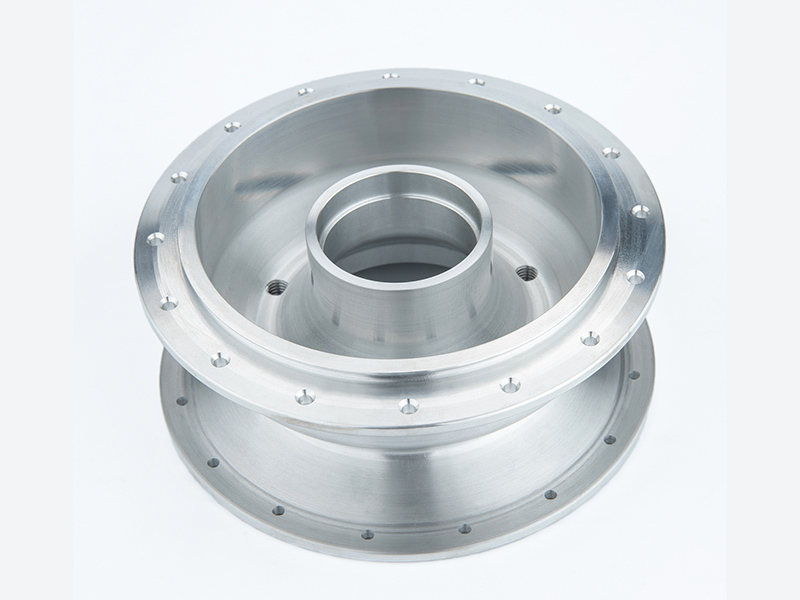 CNC Turning Aluminum Part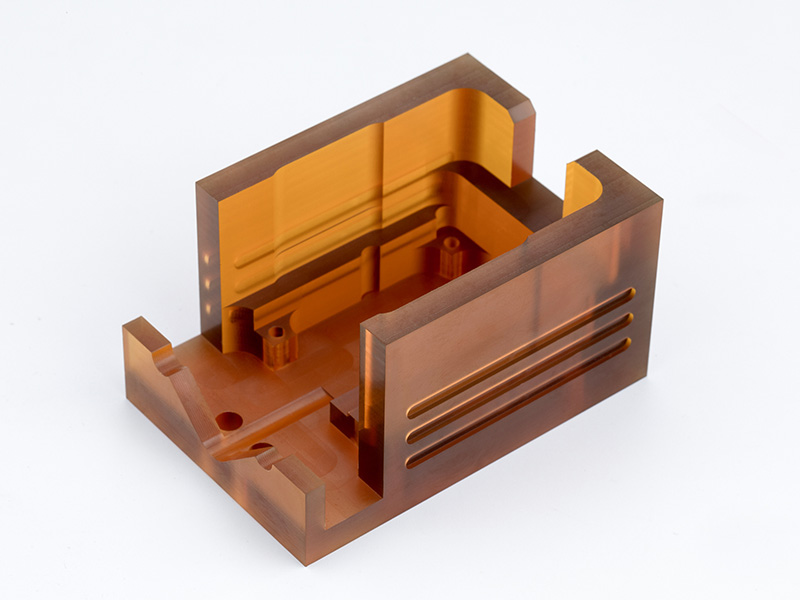 Fast Turnaround Prototype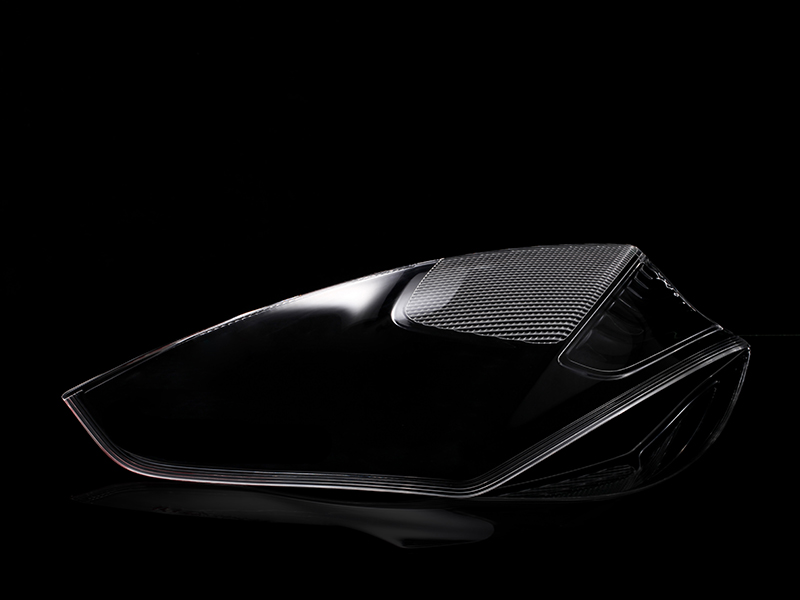 Glossy Transparent Car Light Shell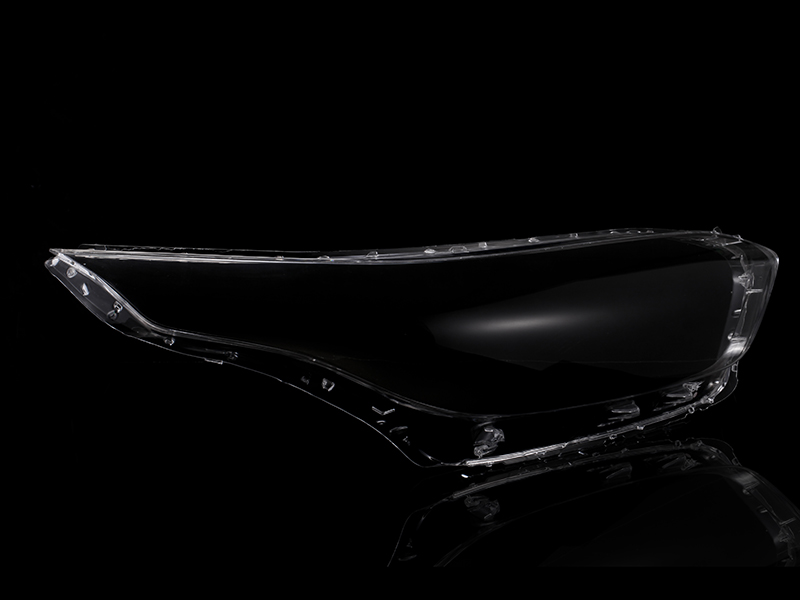 Glossy Transparent Car Light Shell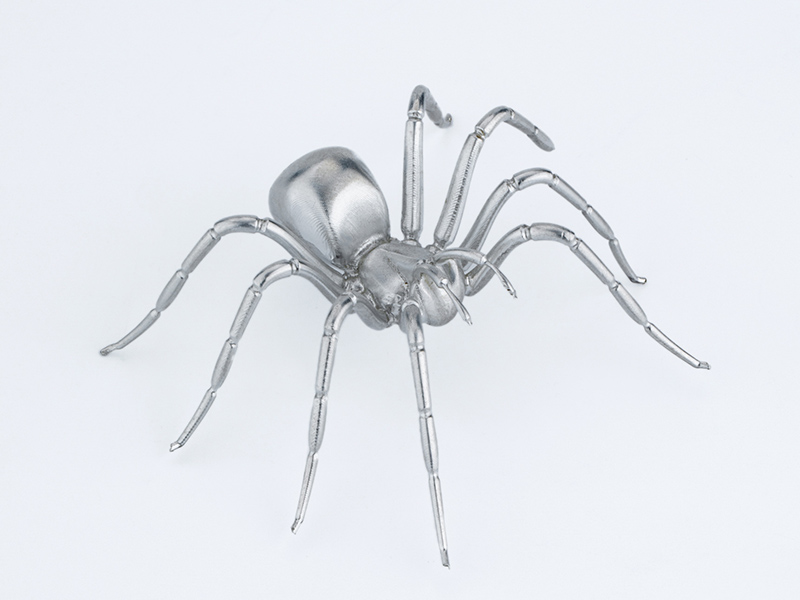 High Precision Spider Artware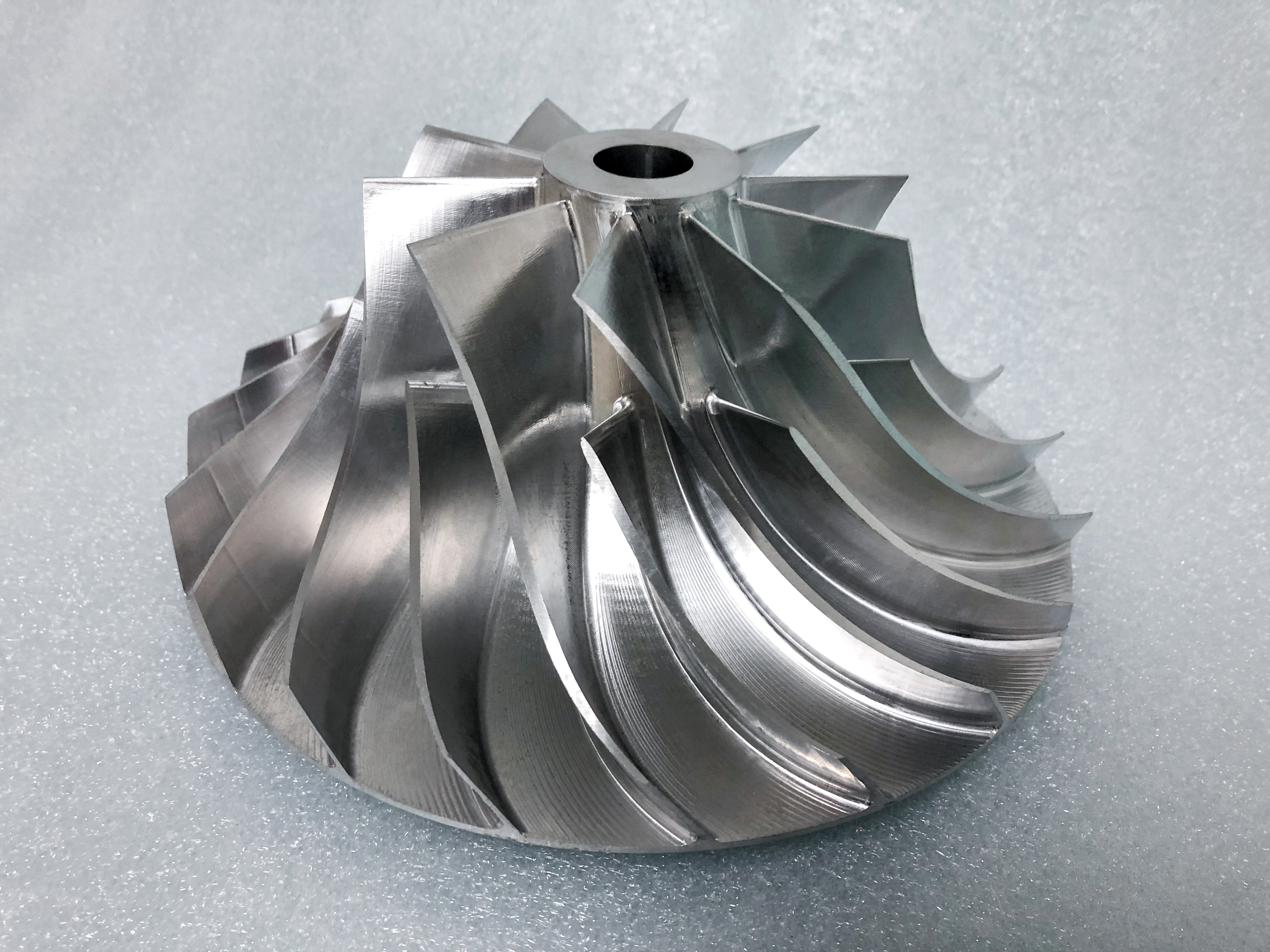 Custom 5 Axis CNC Vane Wheel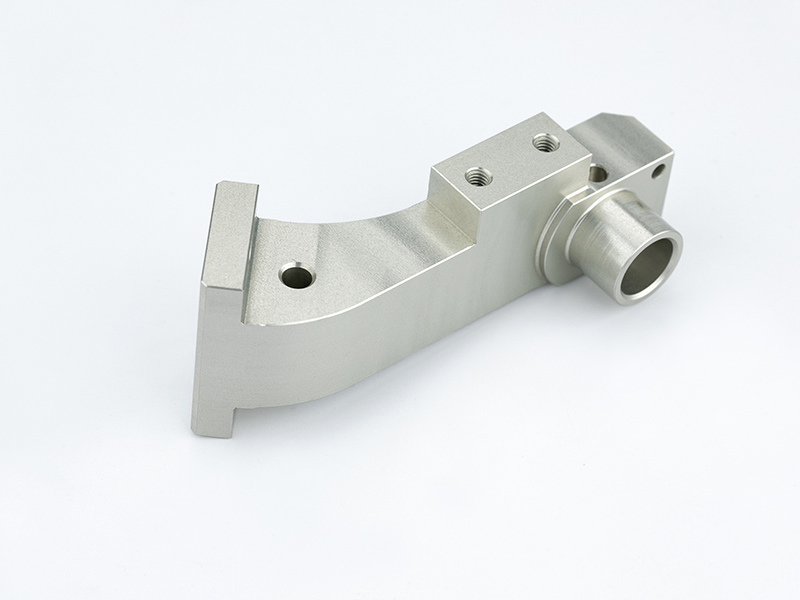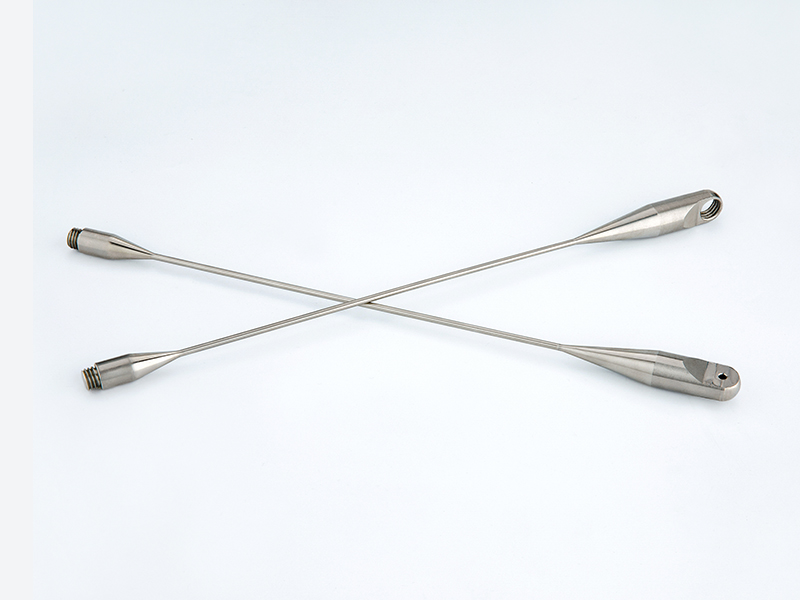 0.001mm High Precision Lathing Part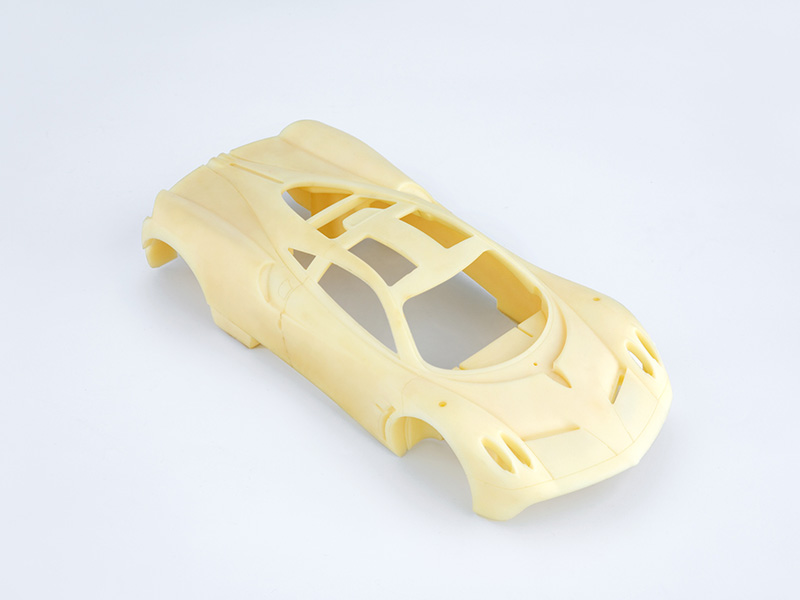 Model Car By 360° Milling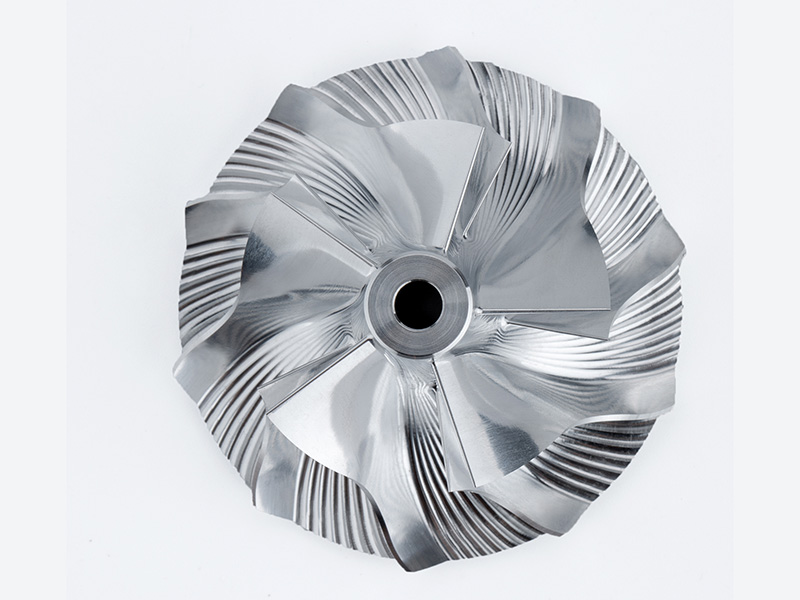 Ra0.8 Roughness Smooth Machined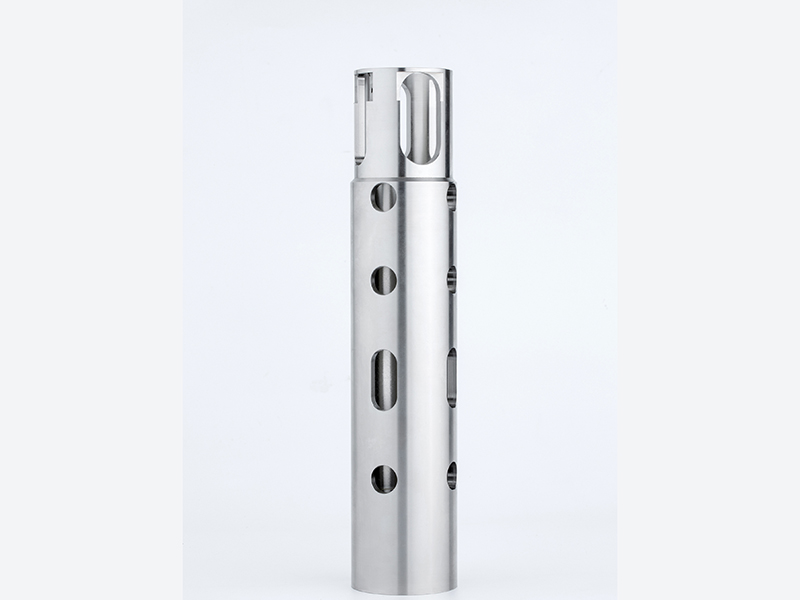 CNC Lathe Glossy Seel Part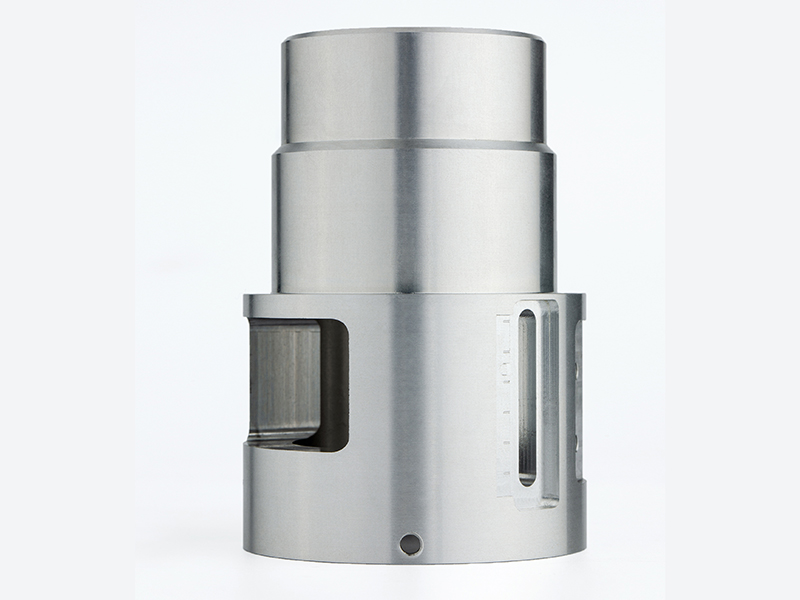 CNC Milling+Lathe Steel Part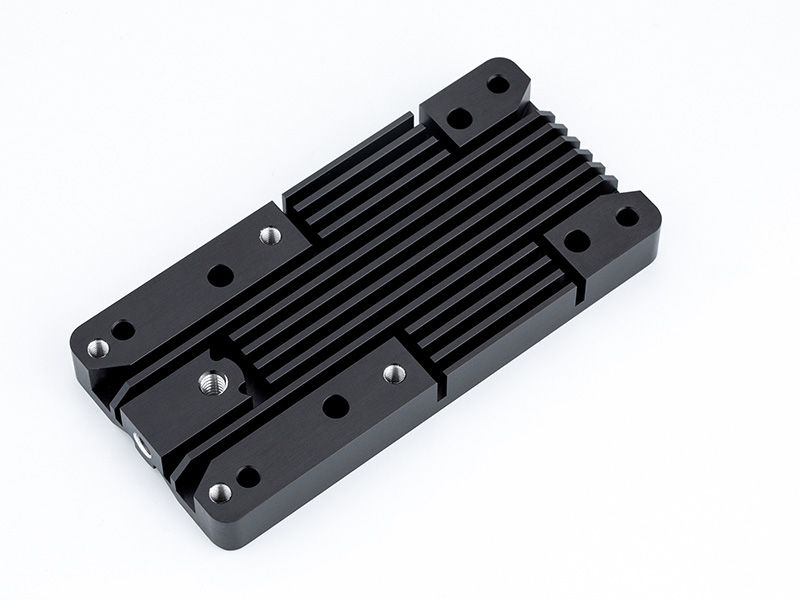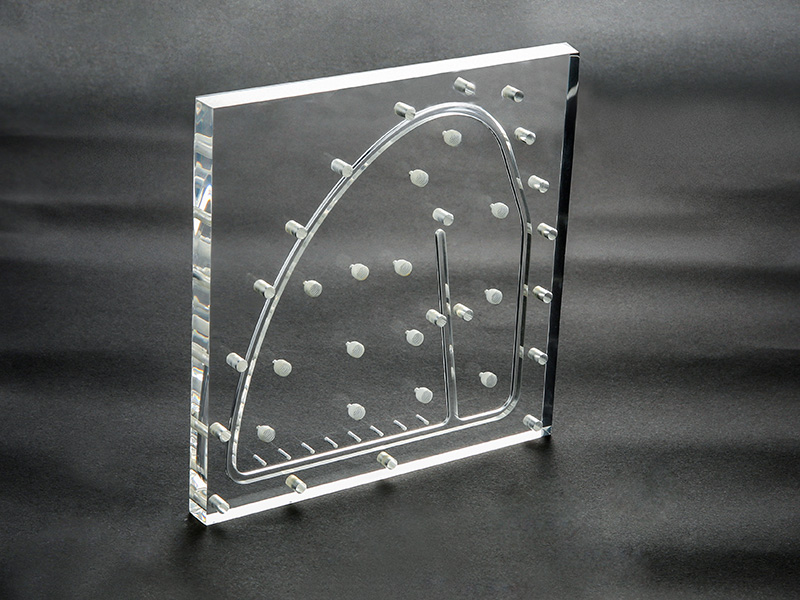 CNC Transparent PMMA Part
---