What is Vacuum Casting/Urethane Casting?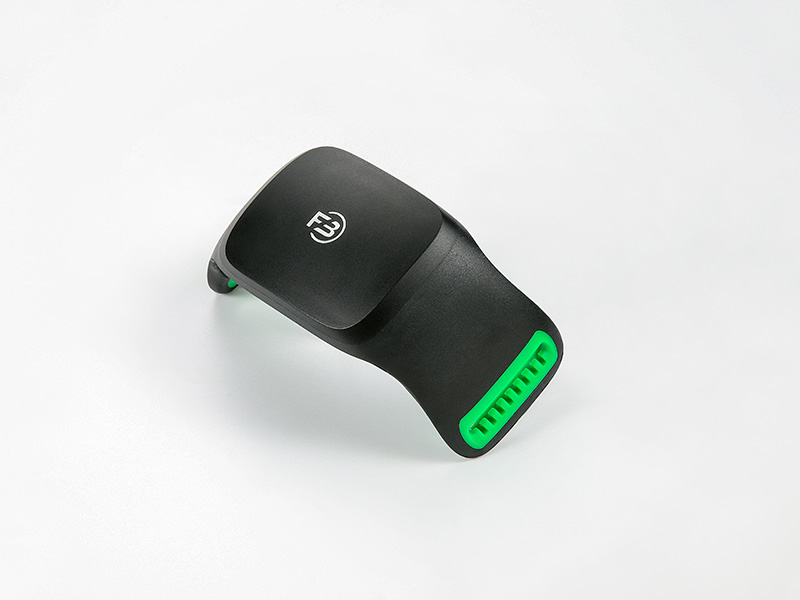 Polyurethane vacuum casting is a method for making high-quality prototypes or low volumes of parts formed from cheap silicone molds. Copies made in this way show great surface detail and fidelity to the original pattern.
Huachen Precision offers a complete turnkey solution for creating master patterns and cast copies based on your CAD designs.
We not only make high-quality molds but we also offer a full line of finishing services including painting, sanding, pad printing and more. We'll help you create parts for showroom quality display models, engineering test samples, crowdfunding campaigns and more.
Advantages Of Vacuum Casting
Vacuum Casting is an excellent option for producing low-volume quantities of your part within 1 to 100 pieces. The average silicone mold will make around 12-20 parts, depending on the material and geometric complexity, and cast parts are very accurate and highly repeatable.
Soft Silicone mold tools can be made in as fast as 48 hours. Depending on the part size, complexity and volume, First Part Polyurethane vacuum casting can make up your parts, finish, ship, and deliver in as fast as 7 days.
Vacuum casting is capable of making high-quality parts with the most intricate details. The excellent color and cosmetic finish are achievable without post-processing.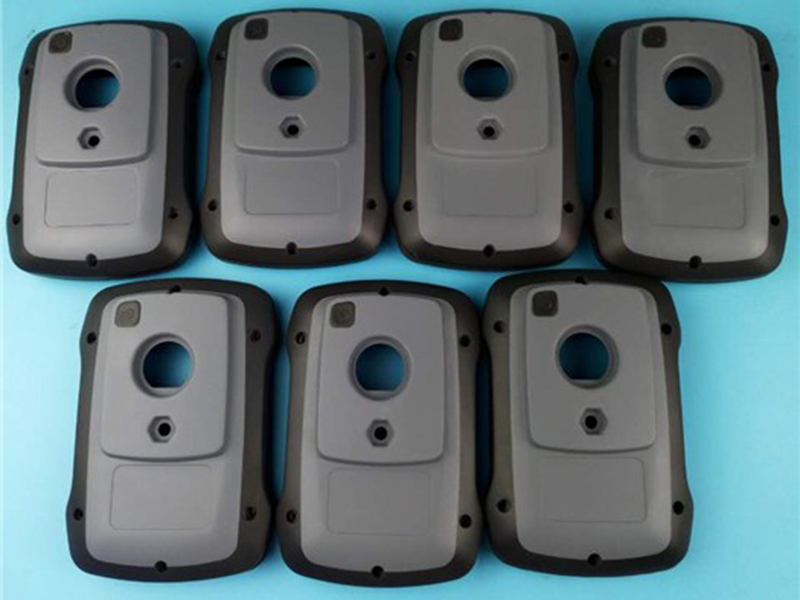 Vacuum Casting parts are significantly stronger than their 3D printed counterparts. Also, because cast urethane parts are made from rigid and flexible production-grade plastics, they have an equal, if not more strength, relative to Injection molded parts.
Silicone molds are significantly more affordable and quicker to make than the tooling used for injection molding, resulting in a lesser cost of production and cost-per-part. It is perfect for engineering models, samples, and rapid prototypes to production.
Many types of polyurethane resins are available for casting, including rubber, silicone and overmolding.
There are three steps to making polyurethane vacuum cast parts: making the master pattern, making molds and casting the parts.
Step 1. Master Patterns
Patterns are 3D solids of your CAD designs. They are usually made by CNC machining or with 3D plastic printing such as SLA/SLS. You can supply your own patterns or we can make them for you. Patterns need to be able to withstand heating to 40°C.
Step 2. Making Molds
Casting molds are made from liquid silicone. This silicone is poured around the master pattern inside of a casting box, and then allowed to cure in an oven for 16 hours. Once dried, the mold is cut open and the master removed, leaving behind an empty cavity in the exact negative shape of the original.
Step 3. Casting Copies
Your choice of casting resins can now be poured into the empty cavity to create a highly accurate copy of the original. It's even possible to overmold with two or more materials. Silicone molds are typically good for 20 or so copies of the master pattern.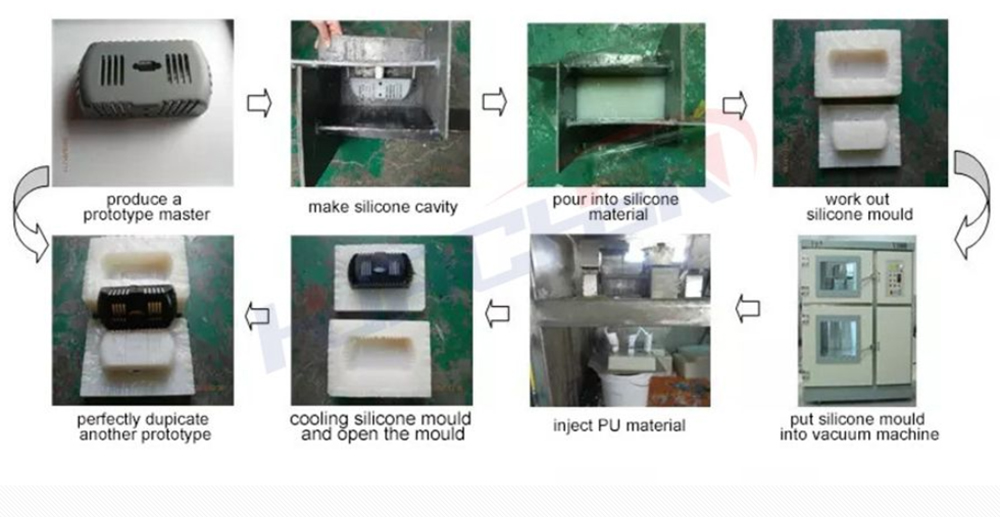 Hundreds of casting polymers are commercially available to reproduce any conceivable hardness and surface texture. It is also possible to make parts that are fully opaque, translucent or completely transparent depending on your application. See more information on available materials as below:
Vacuum Casting Material Including(Similar PU)
Transparent PU, Soft plastic PU, ABS, PP, PE, Polycarbonate PU. We purchase PU material from Hei-Cast Company, Axson and BJB company
Vacuum Casting Polyurethanes Resins
Material
Supplier
Material Simulation
Strength Shore
Flexion(PMA)
TC Max
Product color description
Advantage  Disadvantage
Shrinkage
ABS TYPE

PU8150

Hei-Casting

ABS

83 shD

1790

85

Amber, White and Black

Good Resistance

1

UP4280

Axson

ABS

81 shD

2200

93

Dark Amber

Good Resistance

1

PX100

Axson

PS chocs

74 shD

1500

70

White/Black

Ideal

1

POLYPRO TYPE

UP5690

Axson

PP

75-83 shD

600-1300

70

White/Black

Good Resistance

1

COLORABLE ELASTOMER

PU8400

Hei-Casting

Elastomer

20-90 shD

/

/

Milky white/Black

Good Bend

1

T0387

Hei-Casting

Elastomer

30-90 shD

/

/

Clear

Good Bend

1

HIGH TEMPERATURE

PX527

Hei-Casting

PC

85 shD

2254

105

White/Black

High TC105°

1

PX223HT

Hei-Casting

PS/ABS

80 shD

2300

120

Black

Ideal TC120°

1

UL-VO

PU8263

Hei-Casting

ABS

83 shD

1800

85

White

94V0 Flame Retarding

1

PX330

Axson

Loaded ABS

87 shD

3300

100

Off White

V 0 far 25

1

CLEAR

PX522HT

Axson

PMMA

87 shD

2100

100

Clear

Coloration TG100°

0.996

PX521HT

Axson

PMMA

87 shD

2200

100

Clear

Coloration TG100°

0.996
Vacuum Casting Tolerances
The finished dimensions of vacuum cast parts are dependent on the accuracy of the master pattern, the part's geometry and the type of casting material used. Generally a shrinkage rate of 0.15% is to be expected.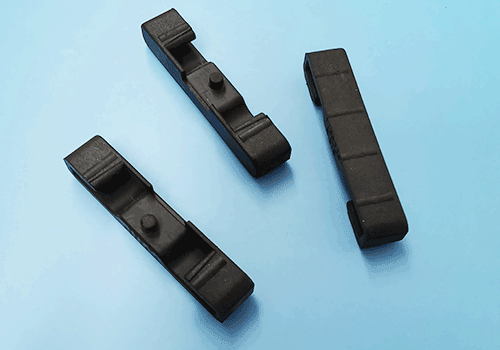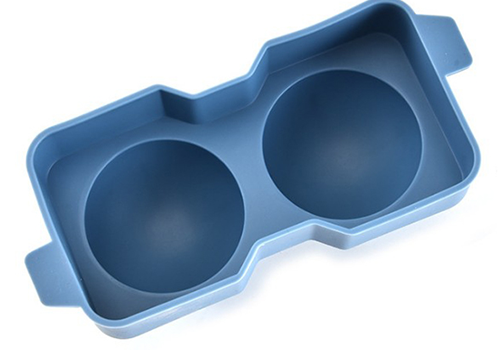 As manufactured
Vacuum casted parts are cleaned post-casting and left as manufactured. Since polyurethane parts have a high level of smoothness and cosmetic appearance, a standard finish in any chosen color is often the case for casted parts.
Custom
An array of custom finishes are also available ranging from texturing and insert installation as post-processing options for your casted parts.
The most common surface finishes are:
· Glossy smooth finish
· Smooth Matte finish
· Rough finish
· Polished metallic finish
· Structured finish
Spray Painting
Castings can be painted with several automotive-grade paints to beautify and enhance its natural cosmetic appearance. Painting may be wet painting or powder-coating, sprayed or baked.
Silk Screen
Silk screening is a printing technique available for your vacuum casted parts. It involves the use of a mesh to transfer ink of logos, text, or graphics unto the surface area of your parts.
Vacuum Casting Parts Showcase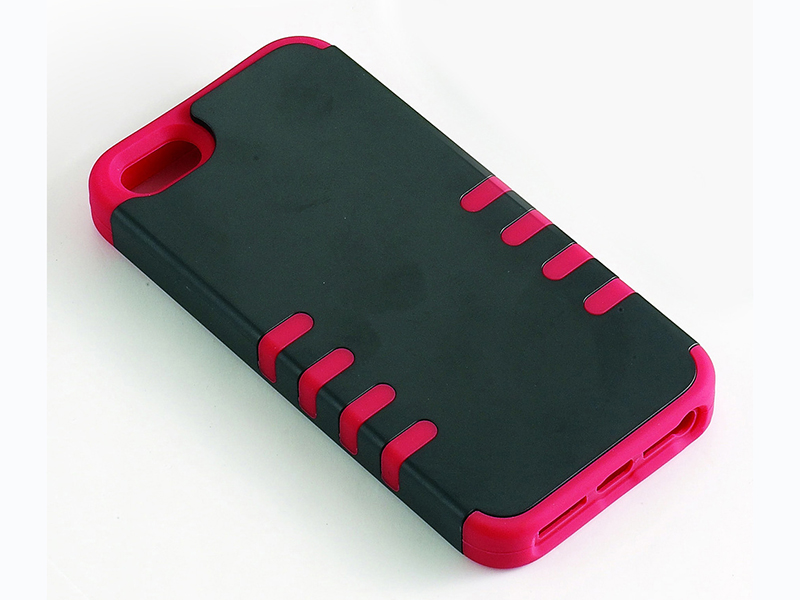 Custom Rubber Phone Shell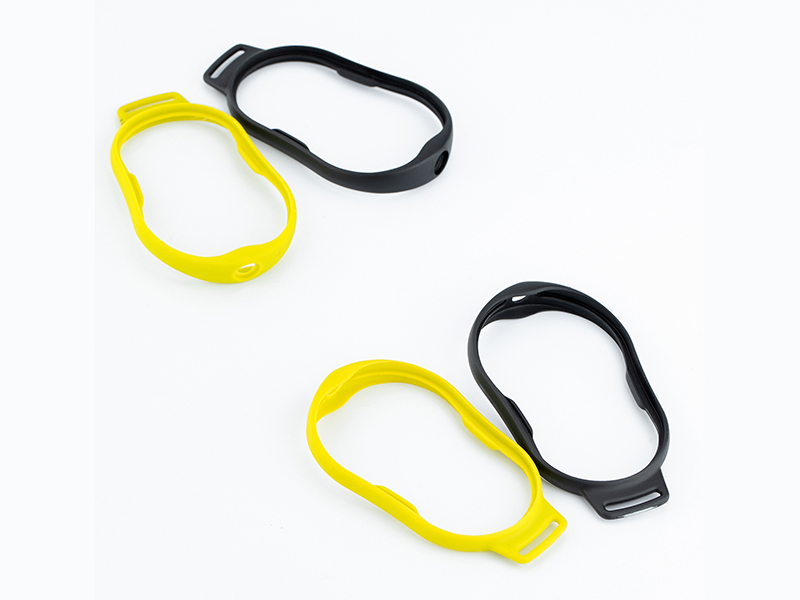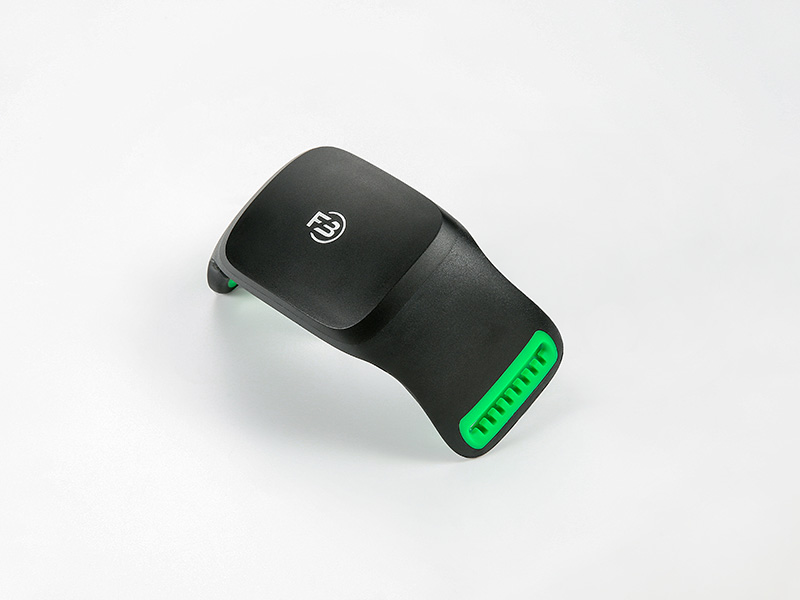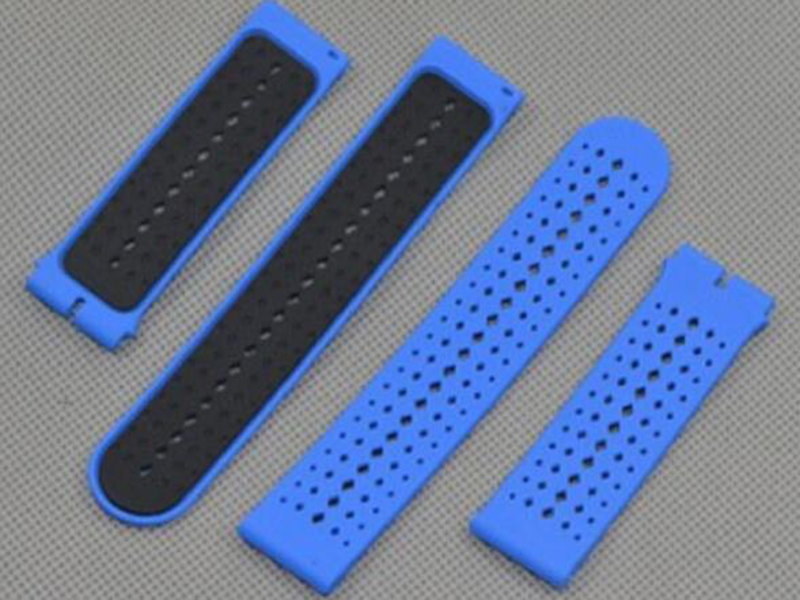 Sh40-A Rubber Watch Strap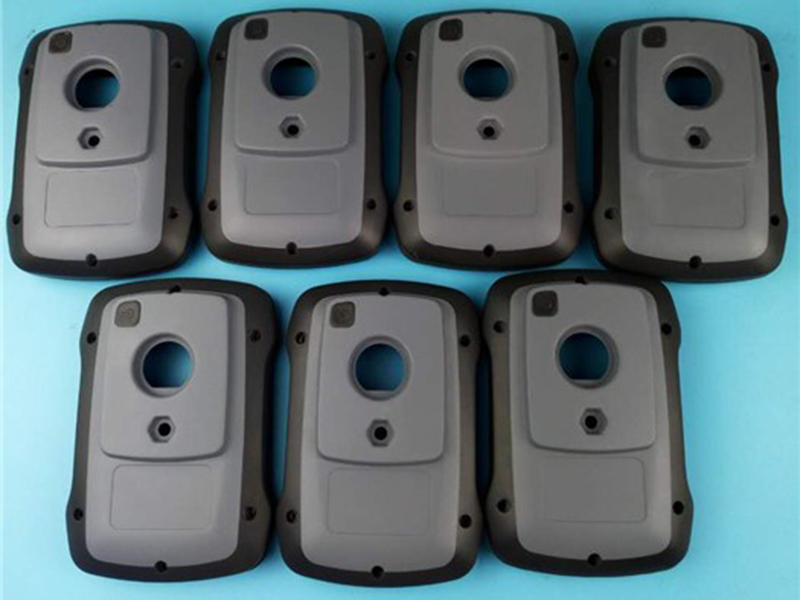 Small Batch Urethane Casting Parts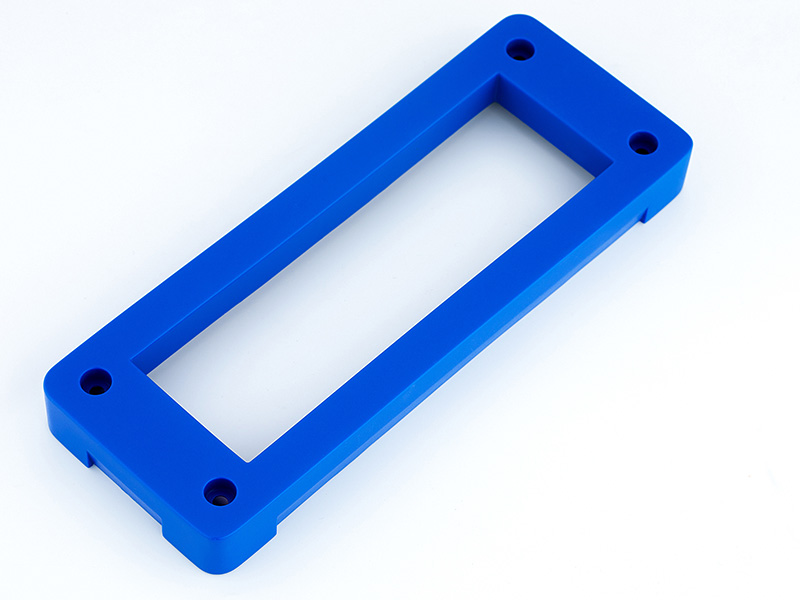 ---